You may be overwhelmed with the idea of buying Victorian tiles for your floors and wall as the intricate colourful patterns never fail to grab the attention of every on-looker. Any area of your house where you have installed Victorian tiles instantly becomes the centrepiece. These tiles come in a range of colours and patterns that enhances the aesthetic appeal of your garden path, hallways, bathrooms, kitchens, and living rooms. However, you have to take great care of the cleaning and maintaining these tiles. If you have cracked, chipped, and dirty Victorian wall tiles or floor tiles here is a complete guide to clean and restore them to perfection.
Repair The Loose Tiles
No matter if you are restoring tiled floors or walls, there is always a loose tile. Don't leave them be because it will cause other tiles to leave their place as well. Loose tiles result in more damage and can make the floor or wall look unappealing. Treating them is the first thing to do. Take a hacksaw blade or paint scraper to check if the tile has left the space. Take out the tile smoothly without damaging the other tiles. Clean the tile from the bed and back and re-bed the tile with the adhesive before sticking it back on the floor or wall.
Remove Any Carpet Gripping Road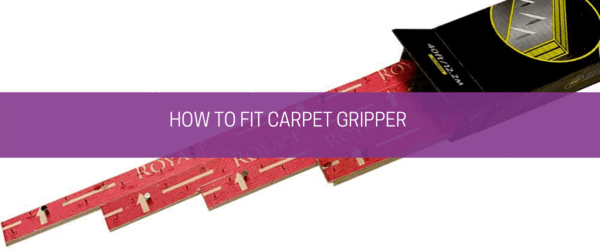 If you have carpeted floors, you may have to handle the carpet gripping rods as well. Most of the times, you just have to remove them. However, sometimes they are properly glued down the floors. You will need a glue remover and cover the area with the solution for 30 to 40 minutes for deoxidization so that the hard glue can come off easily.
Repair Chipping
Old Victorian floors often get chipped from different points that can be easily treated with epoxy putty. Before jumping on the cleaning process, you must get rid of the chipped floor as dirt and germs would get absorbed in the chips and cracks even after detailed cleaning. You can use multi-colour epoxy to match the current design of the tiles. Clean the chipped area and place the putty in equal amounts from the Miliput sticks and use a flat edge to settle it.
Remove The Paint Splashes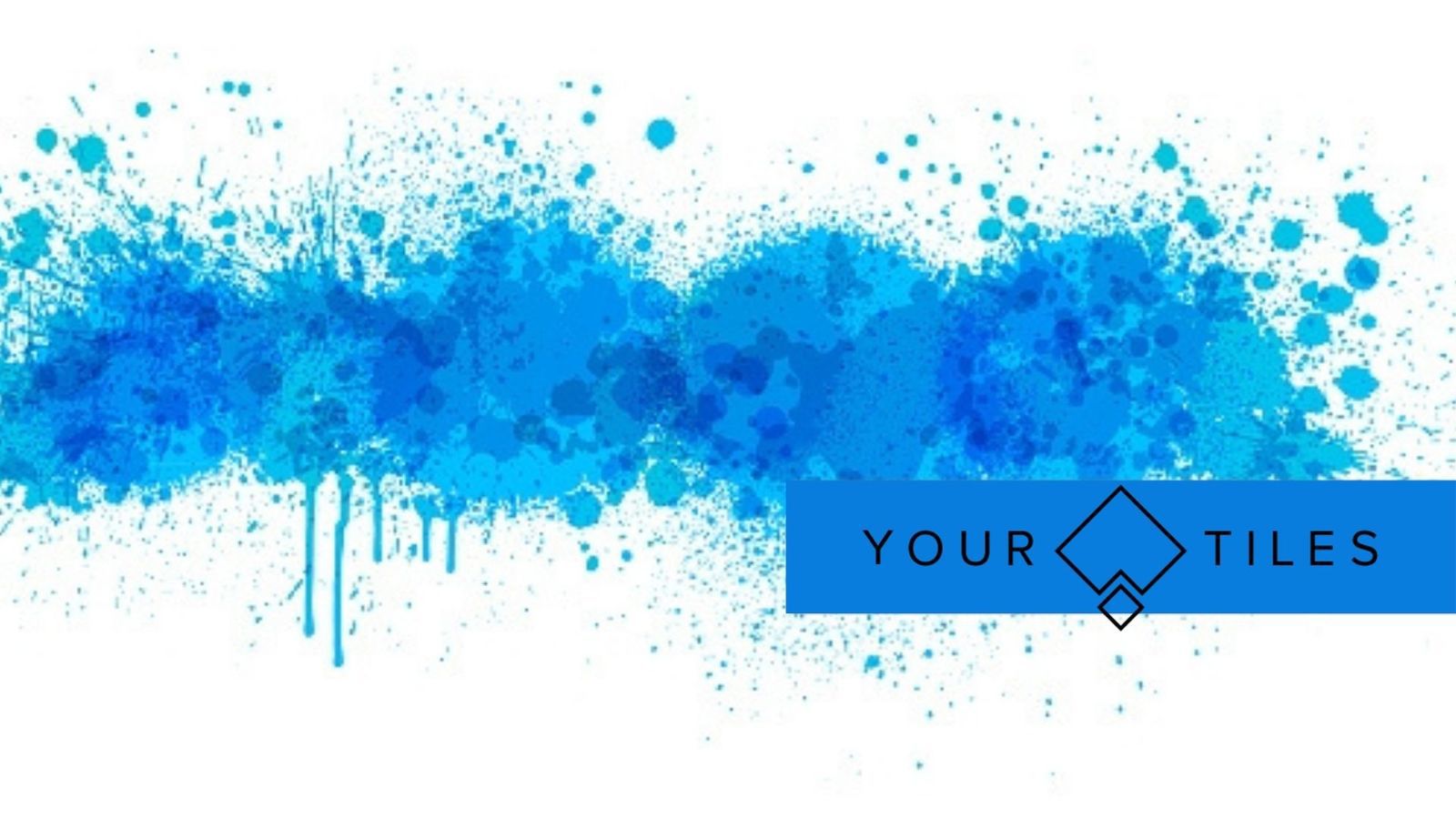 Now that the floor is free from any damage, the next step is to clean it off any excess stain marks and paint splashes. You can use steel wool, paint scraper, or wire brush to remove the paint splash so that the tiles won't get damaged.
Scrub Well
Take a mop, a towel a scrub, and mix a tile cleaning solution with water and disinfectant solution. You can also add soap in the cleaning solution to add fragrance and foam. Rub the floors and walls with the help of the scrub cleaning solution. Once the area is clean and stain-free, take out the mop to clean the floor and the towel to dry the wall tiles.
Also Read: Shop Porcelain Wall Tiles for Sale Price in UK | Your Tiles