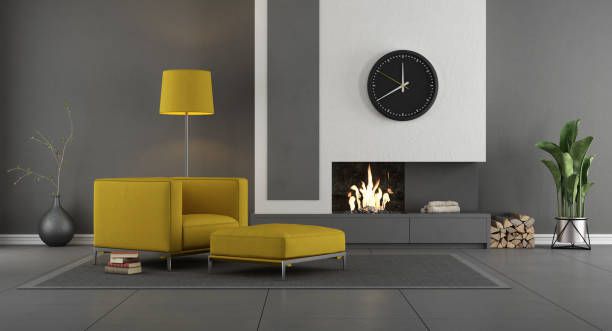 Choosing the right tiles for your floor can be confusing since there are several options available in the market. You can find the cheapest ceramic tiles and floor tiles in almost every color, design, and shape in the market. However, choosing the right type for your room is important.
To help you choose the best ones for your home, here are a few tips to remember.
Before Starting
Before you start buying tiles for your home, think about the design, style, and aesthetics of your home. Look for tiles online or in the magazines and select the ones you like. Try to select those that match the style of your house. Do not think of buying something temporarily or something that just works with the style of your house. Matching tiles always give a great look.
Size Matters
The size of a tile depends on the type of your house. Small residential units usually go well with small-sized tiles where we have small or compact rooms. Small tiles also go well for toilets, bathrooms, and the kitchen. Whereas large-sized tiles suit larger rooms, lounges, dining or drawing rooms, and even open areas.
Choose the Right Type
Choosing the right type of tile is important when buying tiles for your home. You can have wall tiles and floor tiles to make your room look neat. But choose the right type of tile for the right surface. You cannot apply wall tiles on the floor since they are not much hard and will break easily when pressure is applied to them. Similarly, floor tiles can also not be applied to the wall as they will make your room space look more congested.
Color
The choice of color depends on your mood and the space you have. For small rooms, choose light colors to make the room look airy and spacious. Dark tiles will give you a congested look. If you love dark and bright colors, you can use them in the living room, or lounge so that the rooms don't look small and suffocated.
The color of a tile also helps create the mood and overall atmosphere of the room. Hence choosing the right color is important depending on the type of room.
Texture of Tiles
The texture and pattern of the tile matter a lot when it comes to aesthetics and maintenance. A glazed tile is the easiest to clean while terracotta tiles are difficult to maintain. Moreover, patterned or textured tiles also add beauty to your room. Such tiles are also used for outdoor floors like garden rooms, terraces, etc.
Play with Natural Light
For the rooms where there is less light and dark spaces, light colors suit the best. Since dark space reflects more light and hence gives more illumination to your room. You can search for Cheapest Ceramic Tiles online or at a home store around you to give your house some new floors.
Must Read: How Many Tiles Do You Need for Your Home